Sag Harbor get ready to raise your glass! Although, I have no doubt it will be a costly one. Vin Sur Vingt, one of the best wine and cheese bars in NYC according to CBS News Online (which is kind of like Bon Appetite but it's online and it's from CBS News) is coming soon to 29 Main Street. With several NYC outlets and one in D.C., the wine bar is said to be opening sometime this spring. After some minor renovations the merlot and chablis will be flowing at the former site of Montauk Lobster Company, Wolffer Kitchen, and a few others I can't even remember. After perusing their website we can expect an experience a tad different from Murph's as their menu features light dishes like charcuterie boards, pizzas, tartines and other bistro-inspired bites. The Hamptons has been missing out on a traditional wine bar so fingers crossed that Vin Sur Vingt has the right tannins. If it's a hit, we can skip tipping the box of wine and Ritz Crackers for a nice night out.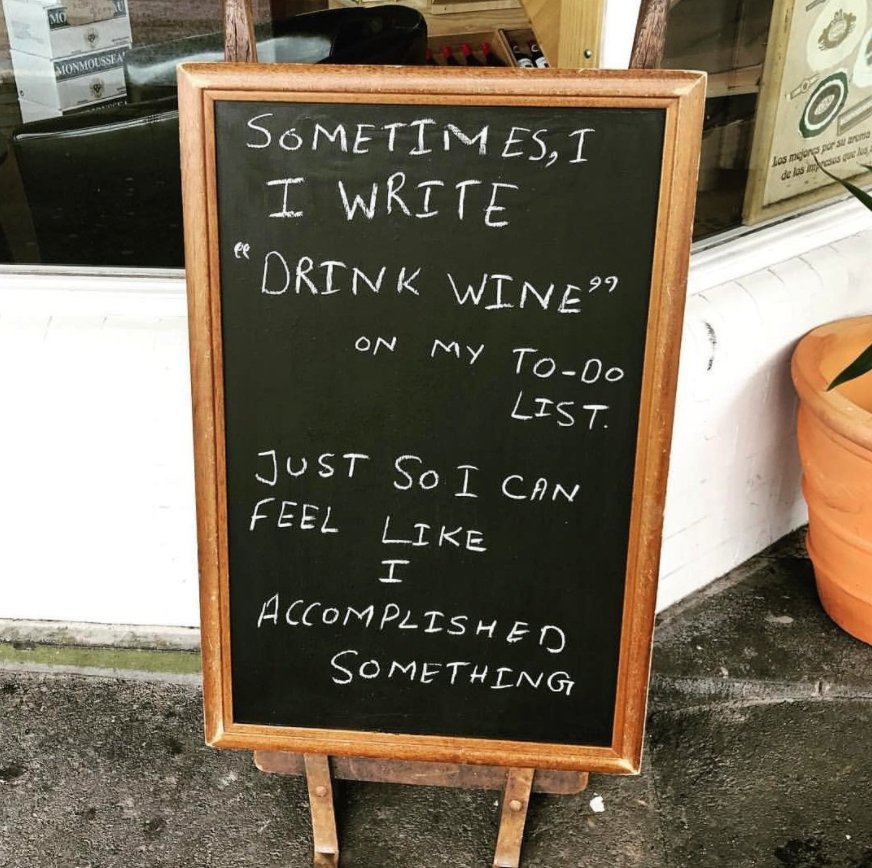 So here we are it's April and it's only a matter of weeks before we will be at full tilt here on the East End. That means the warm breezes, brilliant sun and bumper to bumper traffic will all soon be the norm. But before things get too crazy, now is the perfect time to enjoy the Hamptons and a few of the best things that life or at least Long Island has to offer.
Spa Day at Gurneys – it's like a mini vacation. Have a work out followed by a massage, sauna, swim and a lunch overlooking the water. What could be better? Go Monday through Thursday and even save a few bucks. If you want more information; click here.
Try Some New Food – Two new eateries opened since last summer and both will no doubt have a hefty waiting list this summer. My favorite of the two is Leon 1909 on Shelter Island. A cool setting, top notch service, interesting menu and most importantly some really good food. The other is The Good Ground Tavern at Canoe Place Inn of Hampton Bays. A major renovation of the once hopping hot spot has created a stunning yet casual experience. The service is great as are the appetizers. The main courses were a little sub-par (we had the chicken and the poached black bass) but it was overall an enjoyable evening. I expect both joints to be packed by Memorial Day.
Trivia Night at Town Line – Gather your smartest friends and head to Townline BBQ every Thursday night at 7p in Wainscott, although I suggest getting there much earlier. There, you can put your knowledge to the test with 6 rounds of trivia based on various themes – from current events, pop culture and even song clips! A $10 entry fee per person gets pooled together so that 1st place will take home 60% of it, 2nd place 30%, 3rd 10%. Plus there's an added bonus: whoever wins big throughout the season-long competition walks away with The Golden Pig trophy at Memorial Day weekend! Apparently smart folks take the summer off as that is the final weekend till fall.
Live Music and Wine Tasting at Wolffer Vineyards – Come out and experience a cozy night of music and wine at the beautiful Wölffer Estate Vineyard tasting room! Every Friday starting at 4:30 you'll be able to listen to talented local musicians as you sip on their new releases for this winter. Indulge in seasonal pairings, delicious wines & ciders, speciality cocktails – all while relaxing with friends around candlelight tables. Reserve your spot now before it's too late! Click here for more details about each week's musical performance lineup.
Go RIde a Bike – With summer on the horizon, it's time to get out and explore the beauty of The Hamptons! A few years ago Curbed.com did us all a huge favor by putting together five stunning bike tours for the area – so why not hop on your two-wheeler before Mr & Mrs Magoo take over our roads. Enjoy some fresh air and amazing scenery as you make your way through these picturesque routes – click here to see where they recommend taking in all this lushness that makes living (and biking!) in The Hamptons unforgettable. Click here for the details.